Mediclinic can confirm that six of its hospitals have been recognised through Discovery's 2019 Top 20 hospital list for patient experience.
Each year the funder publishes a list of the top hospitals in South Africa, with scores based on Discovery's internal Patient Survey Score, a rating used to assess patient experience during hospital admission of their members.

This year six facilities including Mediclinic Hoogland, Mediclinic Panorama, Mediclinic Plettenberg Bay, Mediclinic Strand, Mediclinic Victoria and Mediclinic Worcester were recognised by patients.
A special mention must go to Mediclinic Panorama, who has consistently appeared in the Discovery Top 20 list over the last five years.
Mediclinic is committed to creating greater transparency around the service we provide and supports the value of measuring patient experience, with the aim of delivering an improved patient journey. To this end, the business has successfully implemented its own Patient Experience Index (PEI) to identify areas of improvement within each hospital.
"The PEI is based on international benchmarks and is administered by Press Ganey Associates, a US based company that are industry leaders in improving the quality and delivery of healthcare. The survey allows us to measure and improve the patient experience across our international business divisions. Our results are published quarterly on a dedicated PEI website to ensure patients have access to as much information as possible when making a decision on their care," says Wimpie Aucamp, COO, Mediclinic Southern Africa. The results from the Discovery list support the efforts of our staff, and indicate that we are moving forward in meeting the patients' expectations.
"We congratulate all hospitals included in the top 20 list on their continuous commitment to delivering quality care in the South African healthcare environment," concludes Aucamp.
For media information or interview requests, please contact: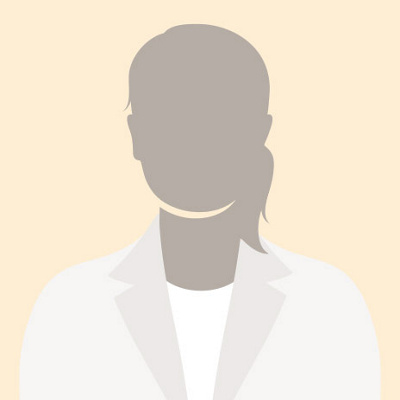 Manager: Corporate Communication
Tertia Kruger