Mediclinic is aware of a misleading message that is once again circulating on social media, offering medical advice around a potential stomach virus. The message alleges to have originated from a nurse working for Mediclinic.
Please note that the person attributed as the sender is not employed by Mediclinic in any capacity.
As patient safety and the best quality care is very important to us, Mediclinic will also not distribute general clinical information via WhatsApp or any similar informal channel. Clinical advice will only be issued once a clinician has fully assessed the relevant patient and cannot be issued without this assessment taking place.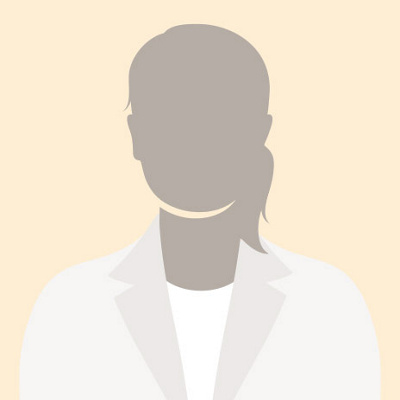 Communication Manager, Mediclinic Southern Africa
Tertia Kruger