Mediclinic, over the last two years, has performed more than 220 pro bono surgeries in collaboration with provincial health departments and associated private specialists. These surgeries continue the national efforts of expanding access to healthcare, but most of all they reflect the generous spirit Nelson Mandela exhibited to all.
This week, as the world focuses on Mandela Day, further surgeries will be added to the tally, with urology procedures being performed by Dr Johan Stander at Mediclinic Cape Gate in addition to orthopaedic surgeries at Mediclinic Milnerton by Prof Michael Held, an orthopaedic surgeon and Head of the Knee Unit at Groote Schuur Hospital. A further 30 surgeries are expected to be performed in KwaZulu-Natal in the next month on paediatric patients benefiting from tonsillectomies.
While each surgery may feel like a small measure in itself, the surgeries are aimed at improving the quality of life of patients currently on provincial waiting lists, while simultaneously reducing the pressure on these surgery lists. Children have better hearing and health; retirees can once again see following cataract surgeries; lives have been saved through prostatectomy surgery and many more. This represents more than 200 families whose quality of life have been directly affected and improved.
The Western Cape Provincial Health Department has also done enormous work to accelerate surgeries, with their commitment to the Mandela Day Surgery Project. This means that 250 patients currently on surgical waiting lists will be operated on by a group of specialised doctors from private and public hospitals at Groote Schuur Hospital. Mediclinic has willingly contributed financially to this project on an annual basis, hoping to drive greater access to healthcare.
Koert Pretorius, CEO Mediclinic Southern Africa is strong in his support of these initiatives. "We believe that collaborating in the delivery of sustainable healthcare for all South Africans is essential as many of the obstacles facing the healthcare sector are universal - such as the very high burden of disease and the critical shortage of healthcare professionals. Our surgeries are sharing capacity and expertise to benefit more patients."
"Mediclinic is proud to have been involved in these Mandela Day initiatives and eagerly awaits further opportunities to draw alongside the public sector to build a stronger and healthier nation," Pretorius concludes.

For media information or interview requests, please contact: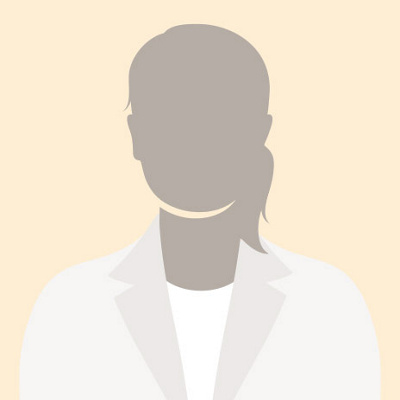 Manager: Corporate Communication
Tertia Kruger