For many, parenthood is one of life's greatest experiences, but it comes with many challenges. Join us in this podcast series as we explore various key health topics that can affect the different life stages of children in your care. In this podcast, Mediclinic Prime brings you expert advice to guide you on your parenting journey.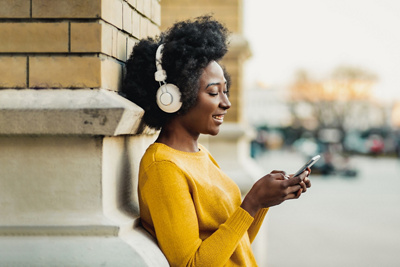 Series One: Families with young kids
Enjoy the benefit of expert information provided in a six-episode podcast helping young families navigate different life stages.