At Mediclinic Baby, we encourage expecting parents and parents with young children to attend CPR courses.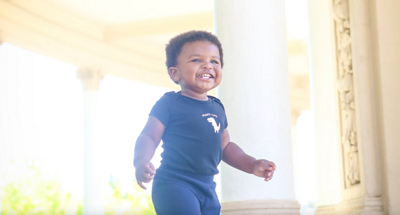 In association with Safe2Grow and Survival CPR, we present cardiopulmonary resuscitation (CPR) courses at a Mediclinic hospital near you.
For Western Cape (Cape Town & Surrounding Areas)
Please email Safe2Grow's Sr Vanessa Pickford at vanessa@safe-med.co.za for course dates and times.
For Gauteng (Johannesburg & Surrounding Areas)
Please email Sr Catherine Rodwell from Survival CPR at catherine@survivalcpr.co.za for dates and details.
Alternatively, please contact your preferred Mediclinic hospital for contact details for CPR courses in your area.