Mediclinic Durbanville, together with the Orthopaedic Institute, treats diseases of the spine, peripheral nerves and brain. This includes a range of cranial and spinal procedures.
A variety of conditions, disorders and diseases that affect all aspects of a patient's nervous system are diagnosed and treated, from disorders of the spine and head injuries to chronic pain, nerve injuries and stroke.
Commonly, the following are treated:
Chronic back and neck pain
Sciatica
Herniated discs
Spinal osteoarthritis
Pinched nerves
Degenerative spine disorders
Spinal deformities
Neurovascular disorders (for instance, aneurysm, stroke and haemorrhage)
Tumours (including those that affect the brain, skull, spine, spinal cord and nerves) 
Congenital brain disorders
Infections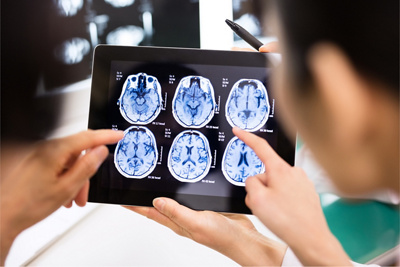 Advanced neurosurgery
Brain procedures are performed to correct physical abnormalities in the brain. These can be due to birth defects, disease, injury or other health problems. A procedure of this nature may be appropriate should any of the following conditions be present:
Abnormal blood vessels
A stroke or aneurysm
Pressure after head injury
Brain tumours
Fluid build-up in the brain
Bleeding and blood clots
Damage to the protective membranes
Abscesses
Nerve damage or nerve irritation
Skull fracture
Discuss your symptoms with your doctor for brain or spinal health today and begin the path to a healthier lifestyle.

Neurosurgery at Mediclinic Durbanville is a highly specialised field and we are committed to attaining the best possible outcome for patients. Our specialists and nursing staff are highly trained and experienced and will work with you to provide an individual care programme.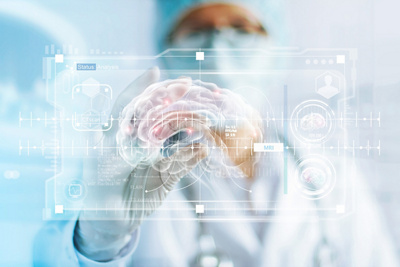 To make an appointment, contact:
Dr Corrie Botha (Neurosurgeon)
T 021 975 3968
Email: bothar@mweb.co.za
The practice is located at Room 1, Orthopaedic Institute, Paul Kruger Street, Durbanville 7550. For more information, visit https://bit.ly/3ACPCVF