In a bid to fast track ophthalmic surgeries currently on public sector waiting lists, Mediclinic Stellenbosch Day Clinic has once again joined hands with Paarl Hospital.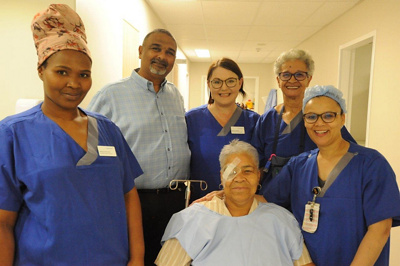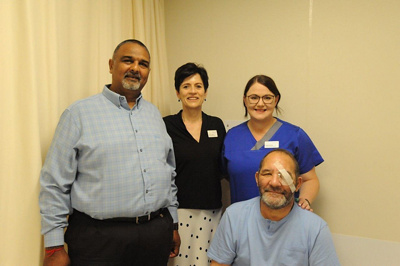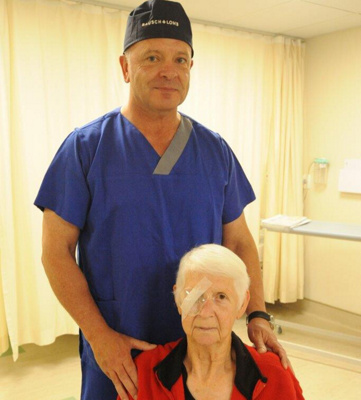 The effort to reduce waiting list is not possible without the partnership of sponsors Isoclear and Bausch & Lomb who sponsored lenses and viscoelastic for all patients.
Hospital General Manager of Mediclinic Stellenbosch, Jeanine Visser says: "We are excited to be included in this opportunity.  To provide long awaited surgery for patients may appear to be a simple gesture, but the difference these procedures can make in the patients' lives should never be underestimated."
Dr Steyn sees a broader impact beyond each surgery: "Today, we're touching lives and changing them, reducing waiting times not just for individuals but for the entire community. Each surgery creates a positive knock-on effect, enabling recipients to actively participate in their communities. It's a shared journey toward better health and brighter futures.
Western Cape Government Health and Wellness thanks Mediclinic Southern Africa for partnering to the benefit of patients. "We are grateful that role-players like Mediclinic Southern Africa sees the value of partnerships. The more organisations that work together, the greater the impact we can have on the well-being of communities," says Francois Van Der Watt, CEO of Paarl Hospital.