Mediclinic Stellenbosch is situated in the scenic town of Stellenbosch in the Western Cape Province. The hospital, renowned for its service standards is a multidisciplinary private hospital serving Stellenbosch and the surrounding Winelands region and has a national and international presence while also boasting a world class dedicated mother and child unit.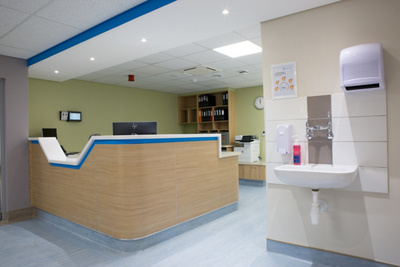 There are three theatres (with capacity to expand to five in the future), and eight different units within the hospital.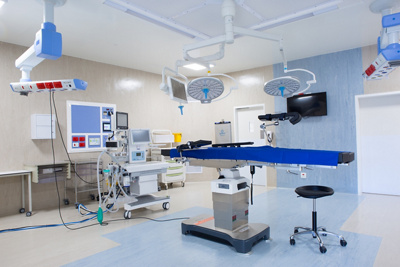 A level one 24-hour Emergency Centre provides emergency treatment to residents while a critical and high care unit, surgical and medical units support patients with world-class expertise and care.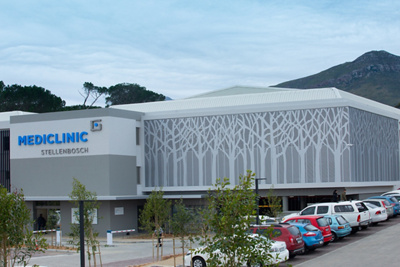 The modern Mediclinic Stellenbosch facility offers a fresh look that speaks to quality healthcare but still maintains the essence of its roots through natural colours and landscaping to mirror that of the region.
The Mediclinic design team selected "outside in" to drive the more creative elements of the decor. Facades, colours palettes and textures all draw from the concept of visually bringing the mountains and trees typical to the region into the hospital.