STELLENBOSCH – The Mediclinic Winelands Orthopaedic Hospital is now open in Die Boord, at the site of the original Mediclinic Stellenbosch. In a first for Mediclinic, the Mediclinic Winelands Orthopaedic Hospital has formed a partnership with the Institute of Orthopaedics and Rheumatology (IOR) to deliver exceptional outcomes to the Winelands and greater Cape Town community.
The partnership has been implemented to meet the need for specialist medical care, specifically pertaining to the disciplines of orthopaedic surgery and rheumatology. This will make world-class expertise available to South Africans, eliminating the need to travel internationally to receive high-level specialist care.
"Mediclinic Winelands Orthopaedic Hospital will provide the infrastructure, experience and resources, which will in turn allow the IOR to realise their goals of improved clinical specialist care," explains Carol van Zyl, Hospital General Manager: Mediclinic Winelands Orthopaedic Hospital. "We envision a process whereby our approach can be systematically improved through the value provided by both parties, leading to improved overall patient care. This is definitely a first for Mediclinic and we are very excited about the opportunities this collaboration presents."
Mediclinic Winelands Orthopaedic Hospital will initially offer 34 beds with potential for further expansion in time. The facilities includes 27 adult orthopaedic beds, 2 paediatric beds, 3 high care and 1 ICU bed. The 4 theatres are divided into 3 major and 1 minor theatre. Radiology and pharmacy will be available at the hospital. Alterations and improvements to the current facility will begin in the third quarter of 2019 and are expected to be completed with a 10 bed day clinic towards the end of 2020.
"We see the opening of Mediclinic Winelands Orthopaedic Hospital as a measure of our strong commitment to quality care and innovation in the industry. We understand that quality healthcare means investing in new technology that promotes better outcomes and in training the best possible nurses to deliver quality care. These are all areas that Mediclinic sees as key to maintaining our position as a leading healthcare provider in South Africa," says Koert Pretorius, Chief Executive Officer: Mediclinic Southern Africa.
"The hospital will provide the platform for world-class South African specialists and key opinion leaders to practice to the highest possible level and quality of care. The hospital will function as a training facility for both local and international specialists through formal accredited fellowship programmes as well as shorter visiting fellowships. In addition there will also be registrar training in collaboration with Stellenbosch University and constant upskilling of theatre- and ward staff," explains Dr Holger Wellmann, CEO of the Institute of Orthopaedics and Rheumatology.
As an indication of the expertise available, the unit will function as the 'tip of the sword' in terms of innovation and capabilities, able to compete in the global arena of specialist musculoskeletal surgery and care. "Having the super-specialist surgeons on board is expected to improve selection of surgical procedures, reduce the complication and surgical revision rates that may be found in normal elective surgical interventions. We see the quality of care as well as clinical outcomes as important measures of success for the partnership," explains Van Zyl.
With teaching set as one of the fundamental principles in the establishment of the IOR, Mediclinic Winelands Orthopaedic Hospital will host academic events and training as an integral part of activities. IOR will serve as a training facility for the best and brightest young South African medical professionals in the field of orthopaedic surgery, rheumatology and radiology.    

Media Enquiries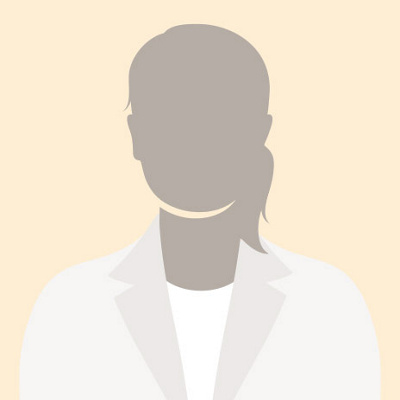 Manager: Corporate Communications - Mediclinic Southern Africa
Tertia Kruger