Congratulations – you are now able to book your own vaccination appointment at the most convenient Mediclinic vaccination centre.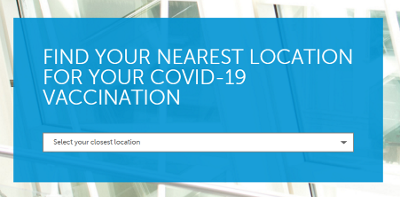 Please choose a date and time most appropriate for you.
Please complete the personal details, in order for the system to make your booking. If you do not have a voucher number from EVDS, please leave that field blank.
Please indicate your flexibility on time of appointment, as well as your acceptance of the Terms and Conditions.

Congratulations. Your booking has been made. You will receive an email with further details on the vaccination centre process and location. Should you wish to cancel and reschedule for any reason, you can do so by responding to your SMS.